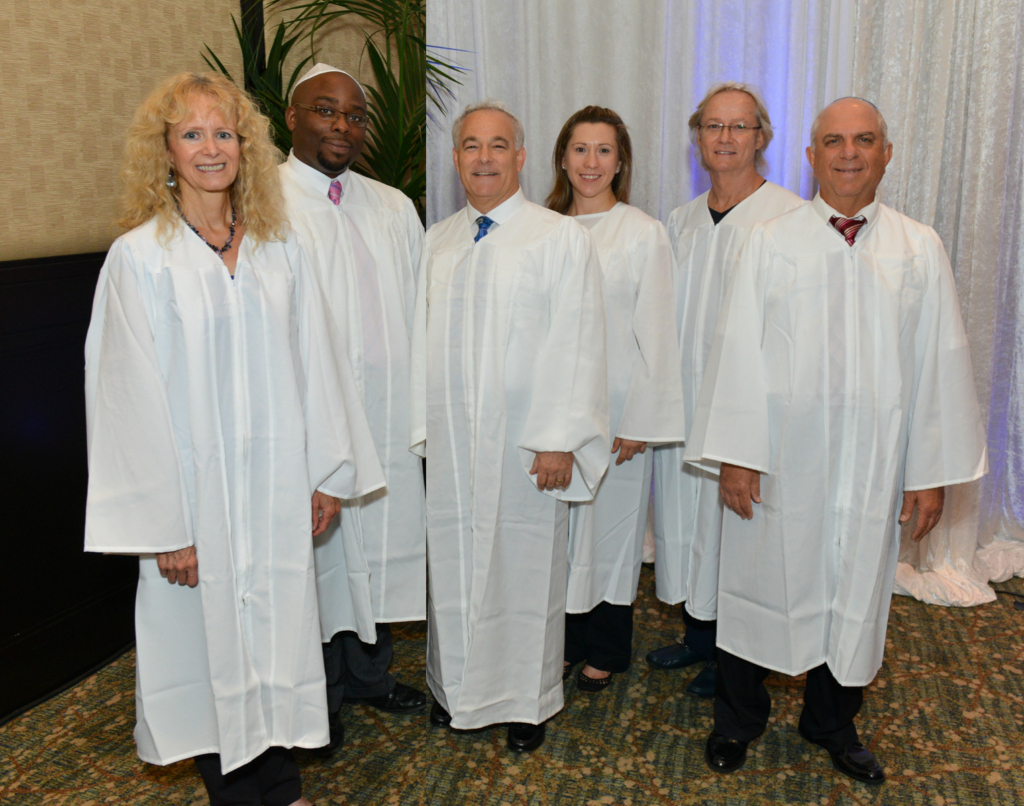 Welcome
Welcome, and thank you for visiting Congregation Yemei Teshuva online. We are currently preparing for this year's High Holiday Services. It's remarkable how our Boca West members have grown to love the services since our formation in 2013. Our Congregation has grown from under 400 members in 5774 to over 600 members currently. This year we are limiting the services to 500 Congregants, and tickets will be sold on a first come first served basis. If you are planning to attend services this year, please click on "Order Tickets" above, then print, complete and mail in the Order Form together with your payment, or register online and pay by credit card. We would love to greet you and share our wonderful High Holiday Services with you.
Covid-19 policy is flexible and will be based on CDC guidelines.
Our Mission
To provide Boca West Country Club members, their families and guests with a place to attend High Holiday Services where they can feel at home.
Please Note: Congregation Yemei Teshuva is not affiliated with Boca West Country Club. It was set up as an independant not-for-profit 501(c)(3) Corporation and is being underwritten, sponsored and operated by a group of members of Boca West Country Club.

High Holiday Services 5785/2024
at Boca West Country Club
Schedule of Services
| | | |
| --- | --- | --- |
| Rosh Hashanah Evening | Wednesday, October 2nd | 7:30 p.m. |
| Rosh Hashanah Day | Thursday, October 3rd | 10:00 a.m. |
| | | |
| Kol Nidre | Friday, October 11th | 7:30 p.m. |
| Yom Kippur Day | Saturday, October 12th | 9:30 a.m. |
| Yizkor | Saturday, October 12th | 11:45 a.m. |
| Closing Service | Saturday, October 12th | 4:30 p.m. |